The need for multigenerational living has been increasing in recent years. Multigenerational homes allow for families to live together comfortably as they grow and age.  One in five, or 60.6 million, households in America are multigenerational, with 31% including accommodation of adult children and 44% being parents 55 years of age and older.
Houses with room-over-the-garage suites are excellent for this because they offer more solitude. You can check my source to know more about the expert's opinion on this design.  Grandparents or fresh out of college kids have the luxury and comfort of living at home and being close to family, but still have the privacy of semi-separate living quarters.  It is also convenient for families who often entertain out of town guests, for both short and long periods of time.  Guests can feel like part of the family without feeling in the way or intrusive.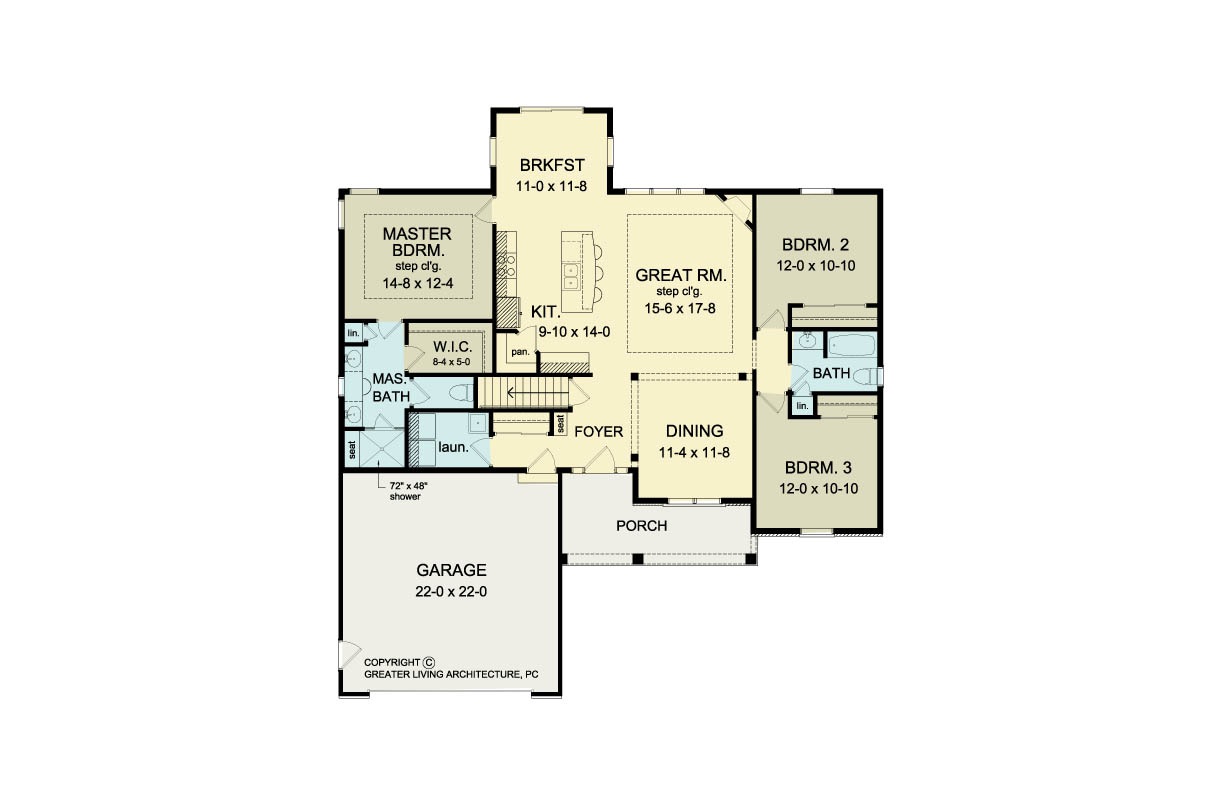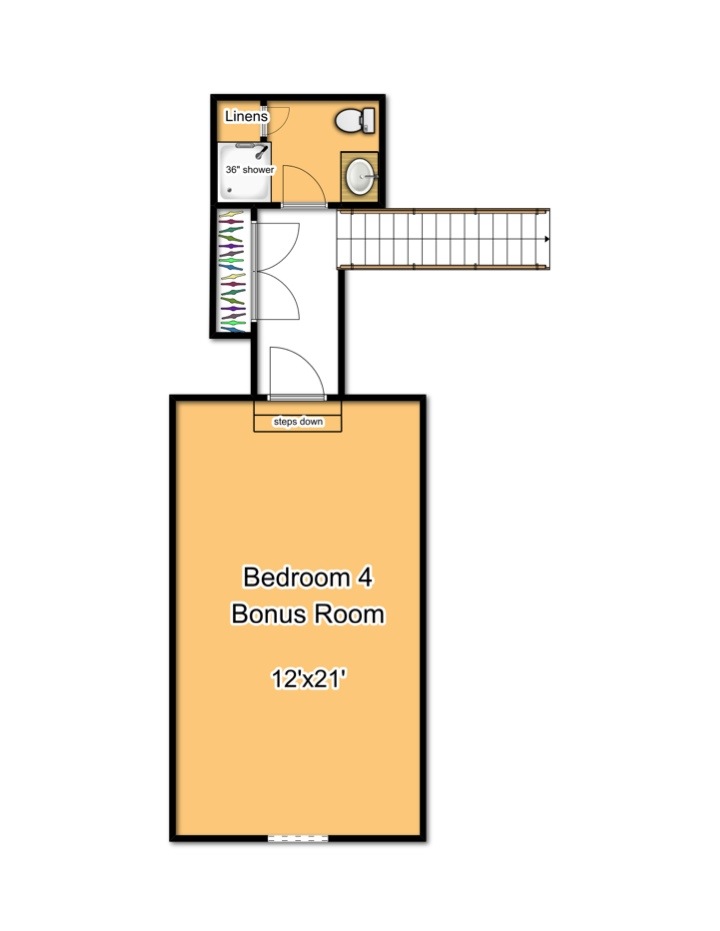 A multigenerational model that we have built several times in the past, the Edgewater, is perfect for this.  The Edgewater is 2,150 sq. ft., 4 bedrooms and 3 bathrooms, with the 4th bedroom and the 3rd bathroom being an upstairs suite over the garage that can comfortably accommodate your family.
If multigenerational living is an option that your family has been considering, the Edgewater is a perfect model to consider.