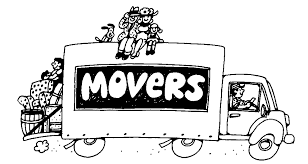 Move In Today.
Beautiful homes ready now with the popular features and upgrades you love.  Call your neighbors, load that van, let's get a move on!
We do not currently have any homes completed, but we are in the process of constructing two different models that are still for sale. Snatch them up quick and you can customize your new home!
The Christal
– 2,100 sq ft
– 4 bedrooms
– 2 full bathrooms
– Custom kitchen
We are currently building a new Christal in Bethel Farms. This new home will feature a patio in place of the screened in porch, and a front loading garage. Below is a recently completed model in Windsor. To follow our progress and see updated photos, check out our Facebook.
The Satchwell
This new Satchwell is set to be constructed in Cypress Creek, a beautiful neighborhood in Smithfield. The lot backs up to the Cypress Creek Golfer's Club.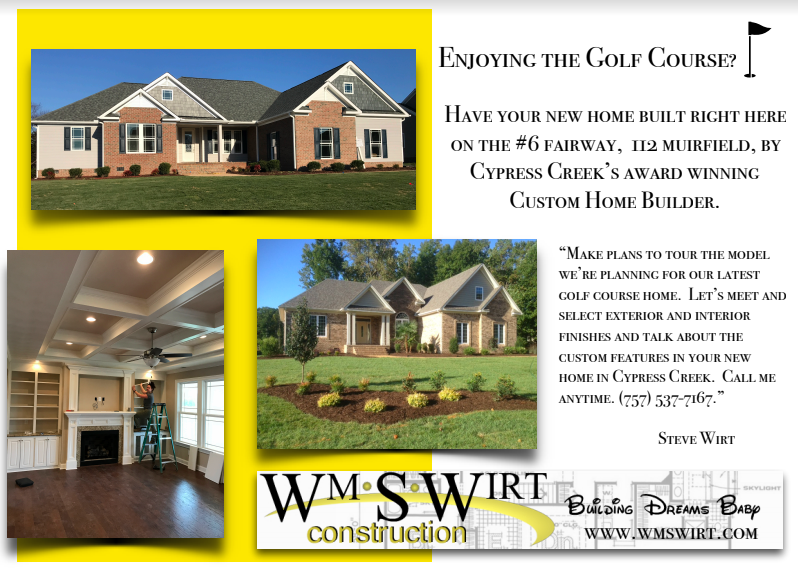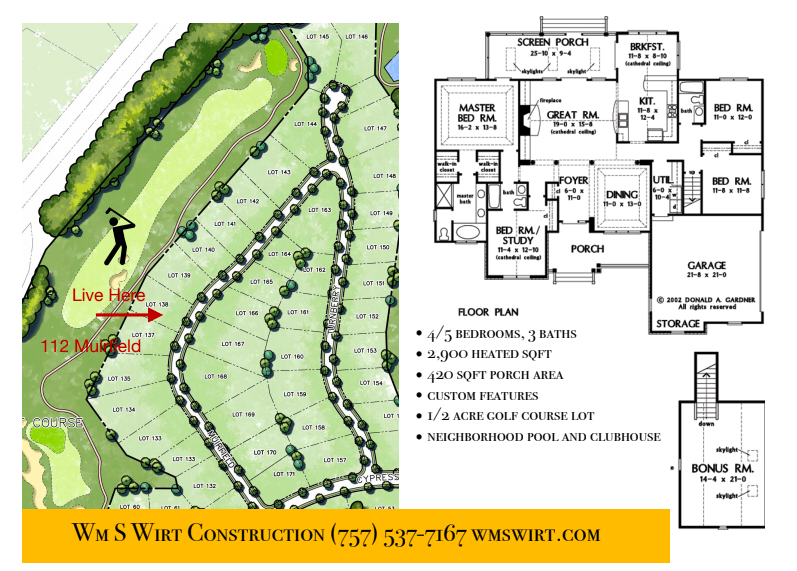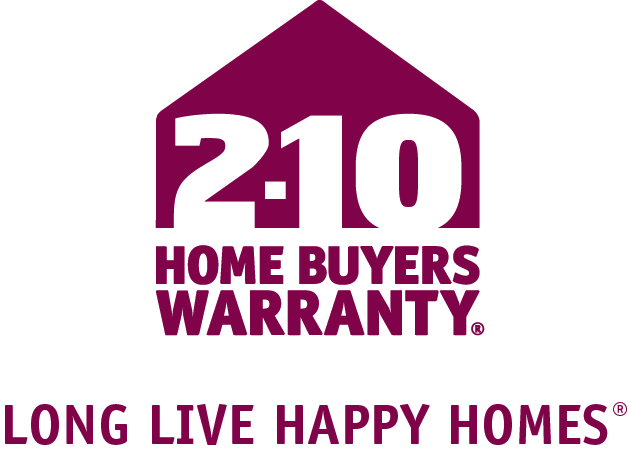 Relax....It's all covered!
Check out our warranty, it's the best around.