The U.S. housing market has been looking up in the past few years.  In 2017, the typical American home sold in 81 days, 9 days faster than 2016.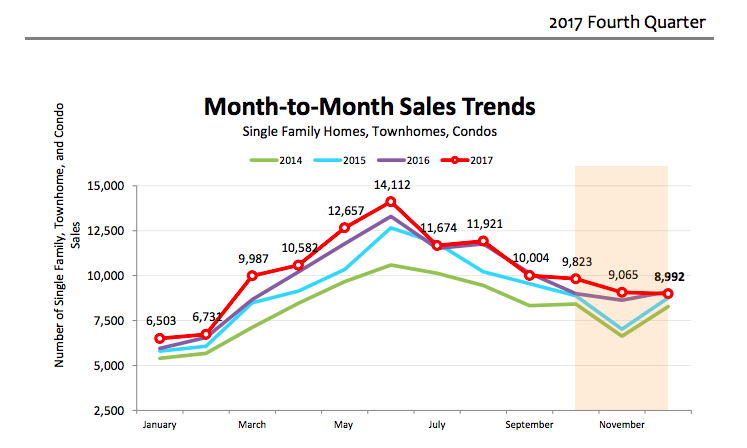 Selling homes has been even faster in Virginia specifically, with the average number of days on the market going from 70 to 62, more than an 11% decrease.  Quarterly transactions rose 4.2%, from 26,744 to 27,880, with particularly strong numbers in October and November, a good sign for 2018.  Annual volume of sales went up 8.5% from $41.476 billion to $38.215 billion.
So what does this mean for you?  These numbers illustrate definite long term sustained growth in the Virginia housing market.  That means there is no better time than now to consider building a new home. Check out some of our models and pick out your new home today.  We would also happily accommodate custom plans that you pick out yourself.