Although Wm. S. Wirt Construction is widely known throughout Southampton County, we recently have started several new homes in Smithfield.  Smithfield is a historic town that was first colonized in 1634 on the Pagan River, and is a wonderful place to establish your residence.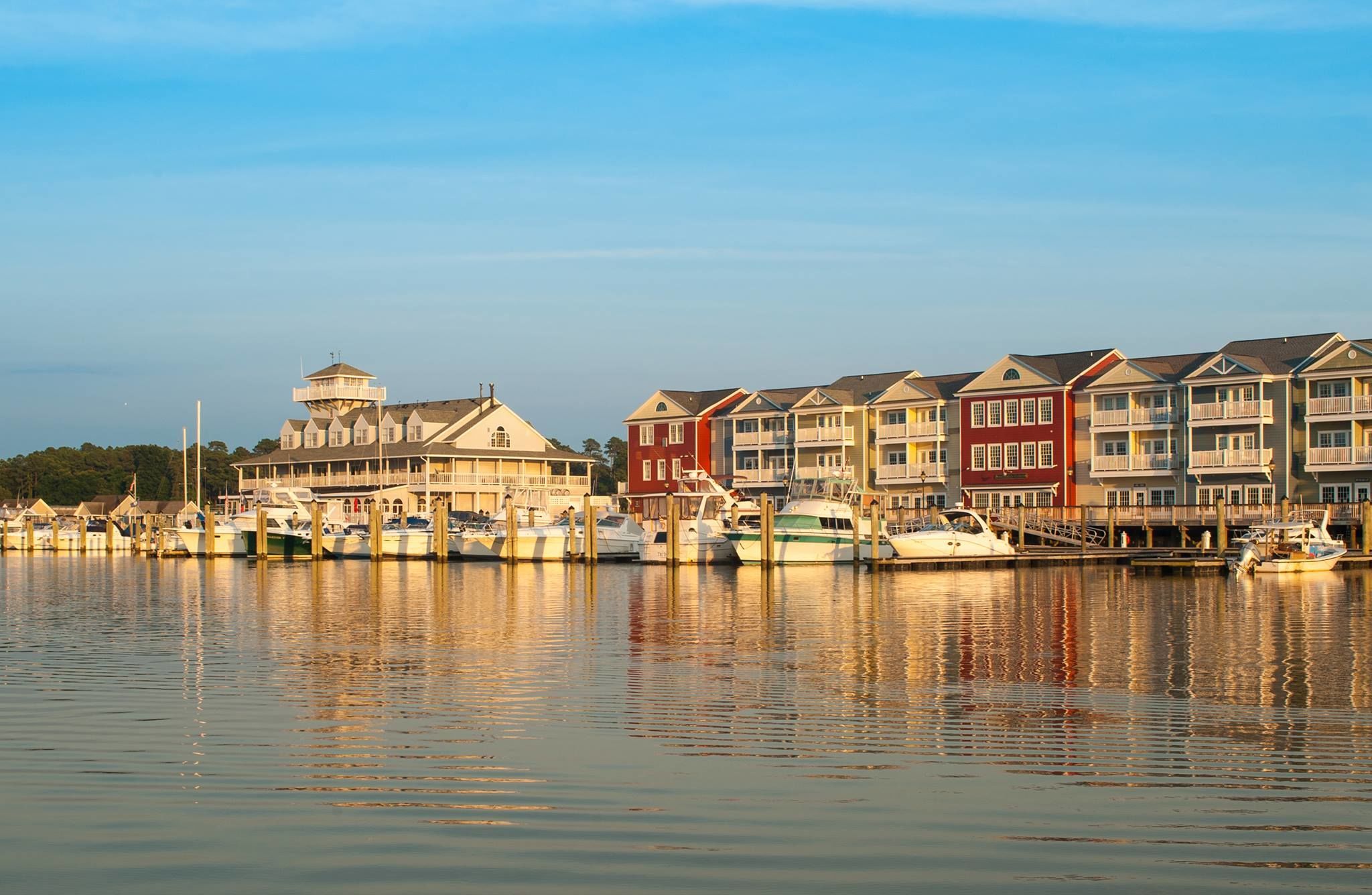 Smithfield Station and Marina sits on the Pagan River, and features shops and a local favorite restaurant.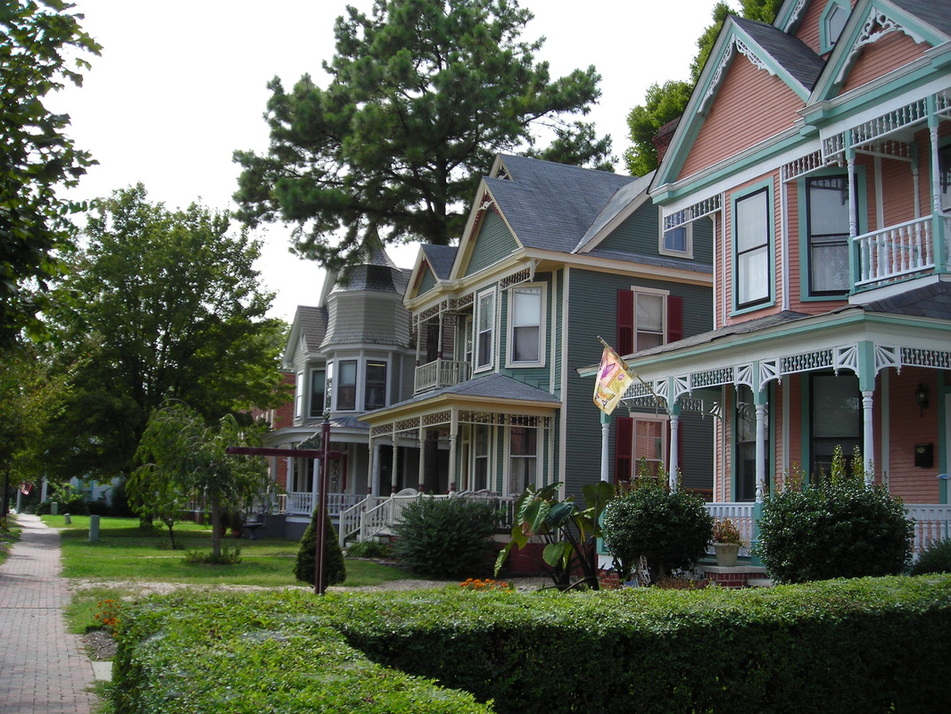 The historic district is home to some beautiful Victorian, Colonial, and Saltbox architecture.  The Gwaltney House on Church Street, and the Mansion on Main Bead & Breakfast perched on the corner of Church and Main streets are two of the most famous houses in Isle of Wight County.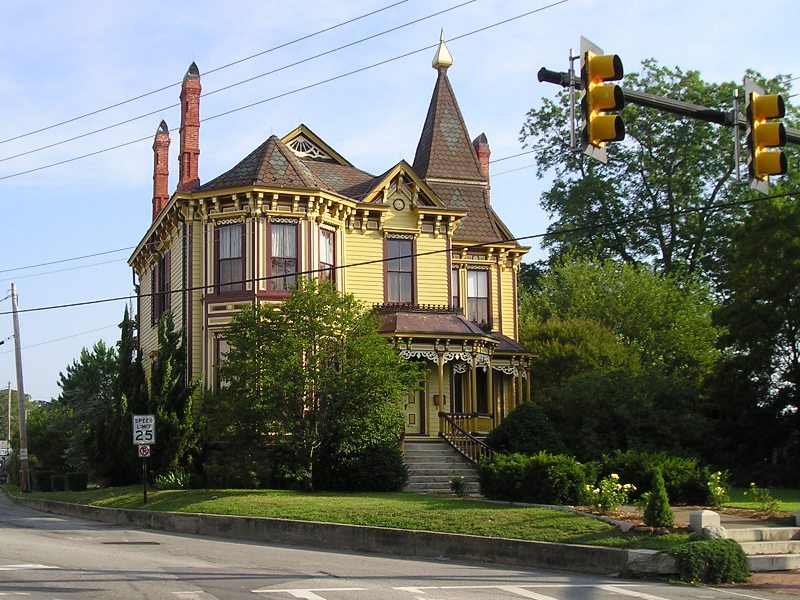 Mansion on Main Bed & Breakfast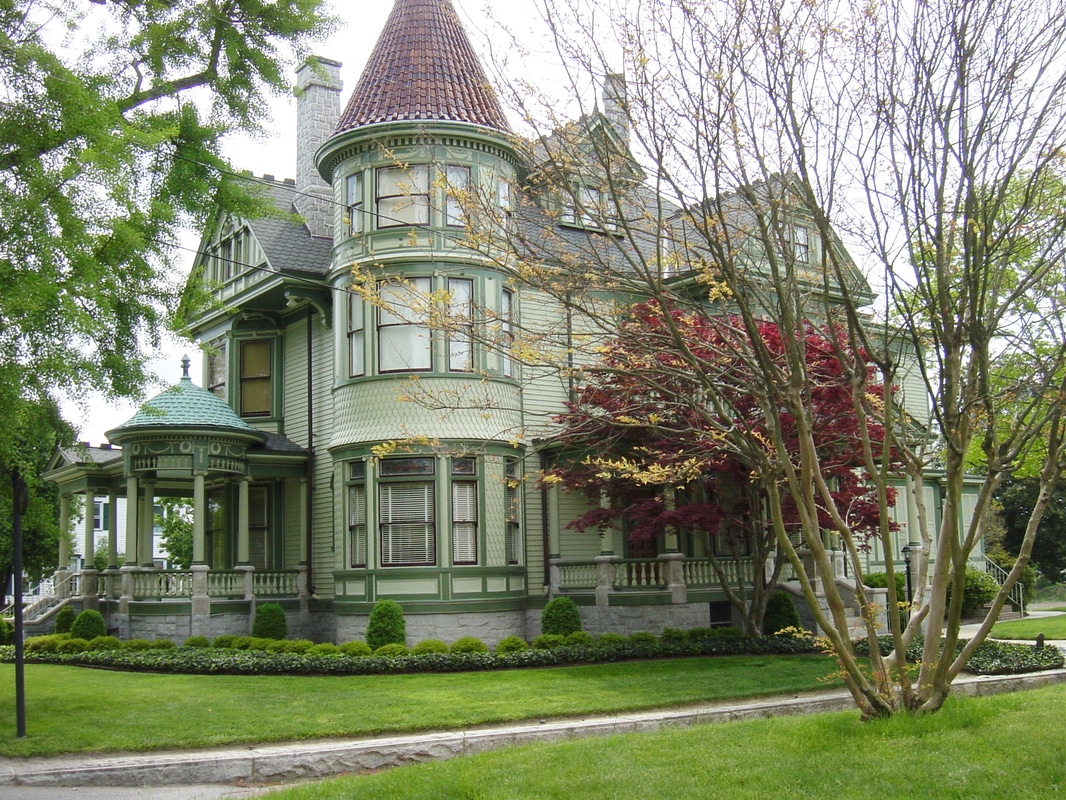 The famous Gwaltney House, built around 1900.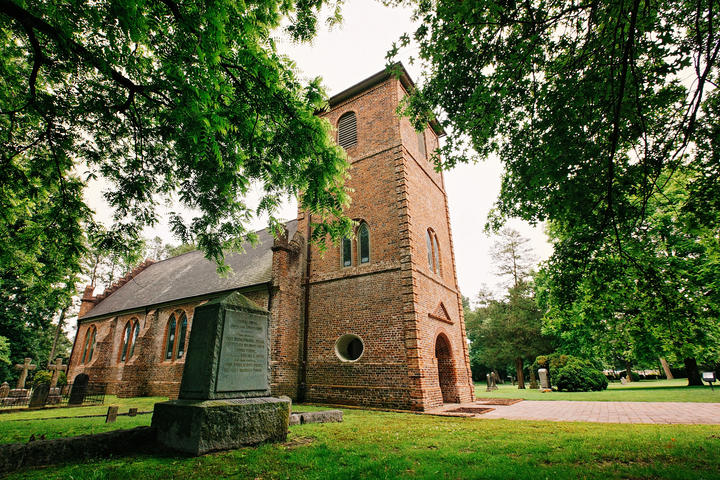 St. Luke's, built around 1682 and located on Benn's Church Blvd, is a National Historic Landmark.  The church frequently features educational lectures on life in colonial America, and is available for churches, funerals, baptisms, and other community events.
Downtown Smithfield features quant shops and restaurants, and a famers market every saturday in the spring, summer, and fall seasons.  Festivals like Bacon, Bourbon, & Beach Music Fest, and Smithfield Wine and Brew Fest are held in Windsor Castle Park, an expansive piece of land that also features walking trails, a kayak launch, and a playground.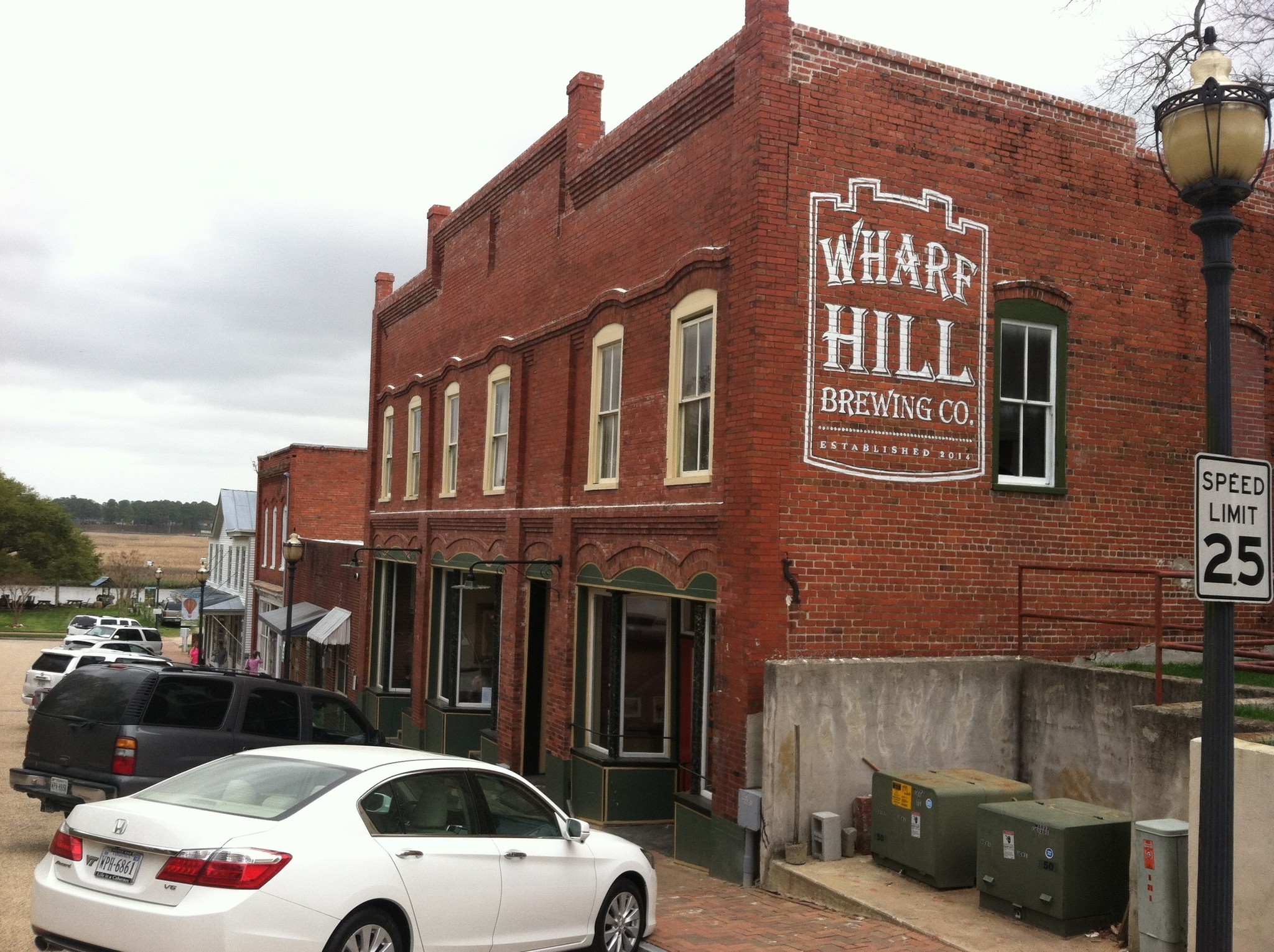 Wharf Hill Brewing Co. is Smithfield's resident brewery and taphouse, and the home of the Wharf Hill Chuggers running club.
The neighborhood in which we are currently building is Cypress Creek, located less than a minute away from downtown Smithfield.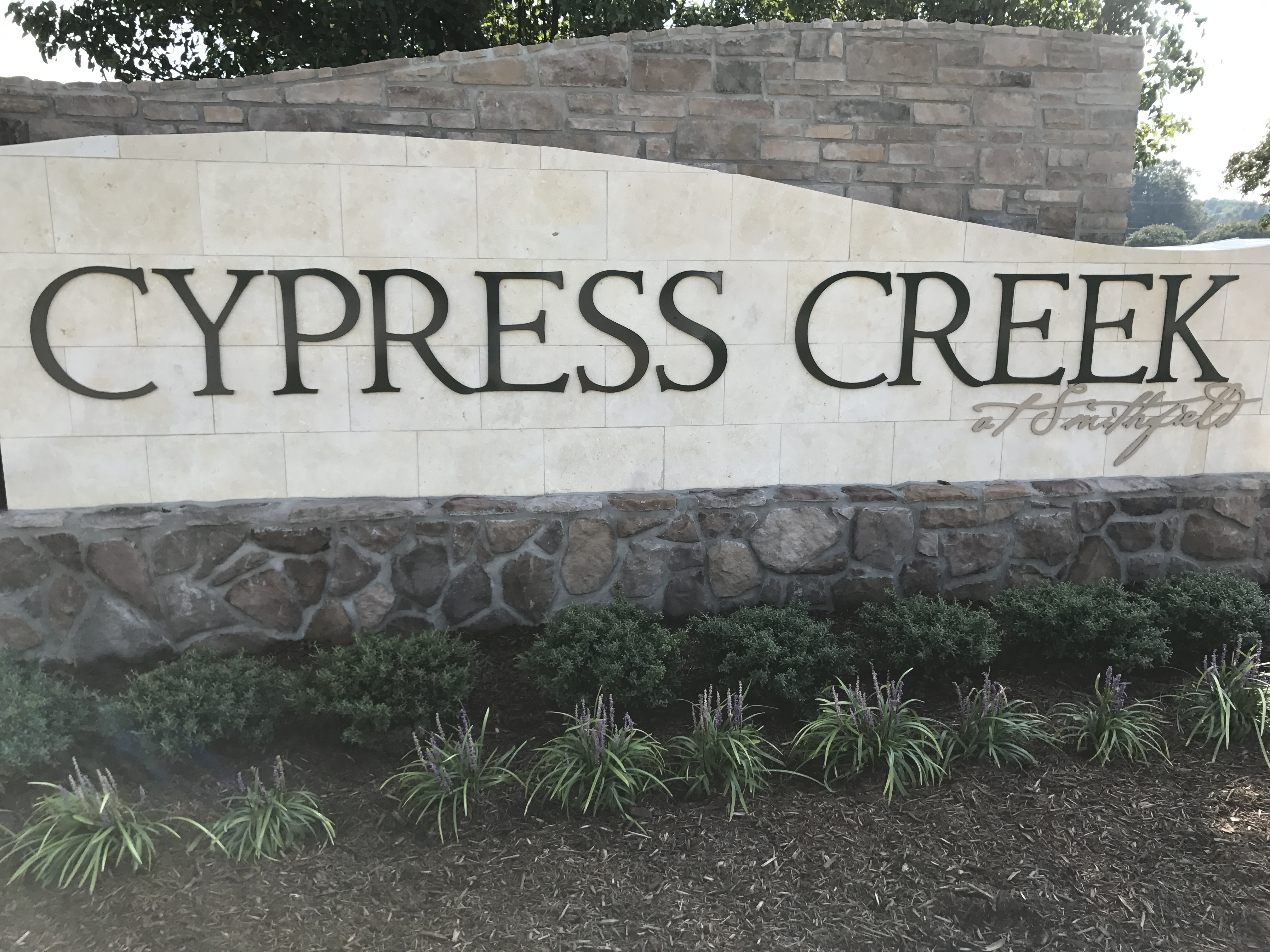 Cypress Creek is a developing neighborhood with many lots still available, both on the golf course and on the water.  We have completed five homes in this neighborhood, and are in the beginning phases of a new Satchwell for sale.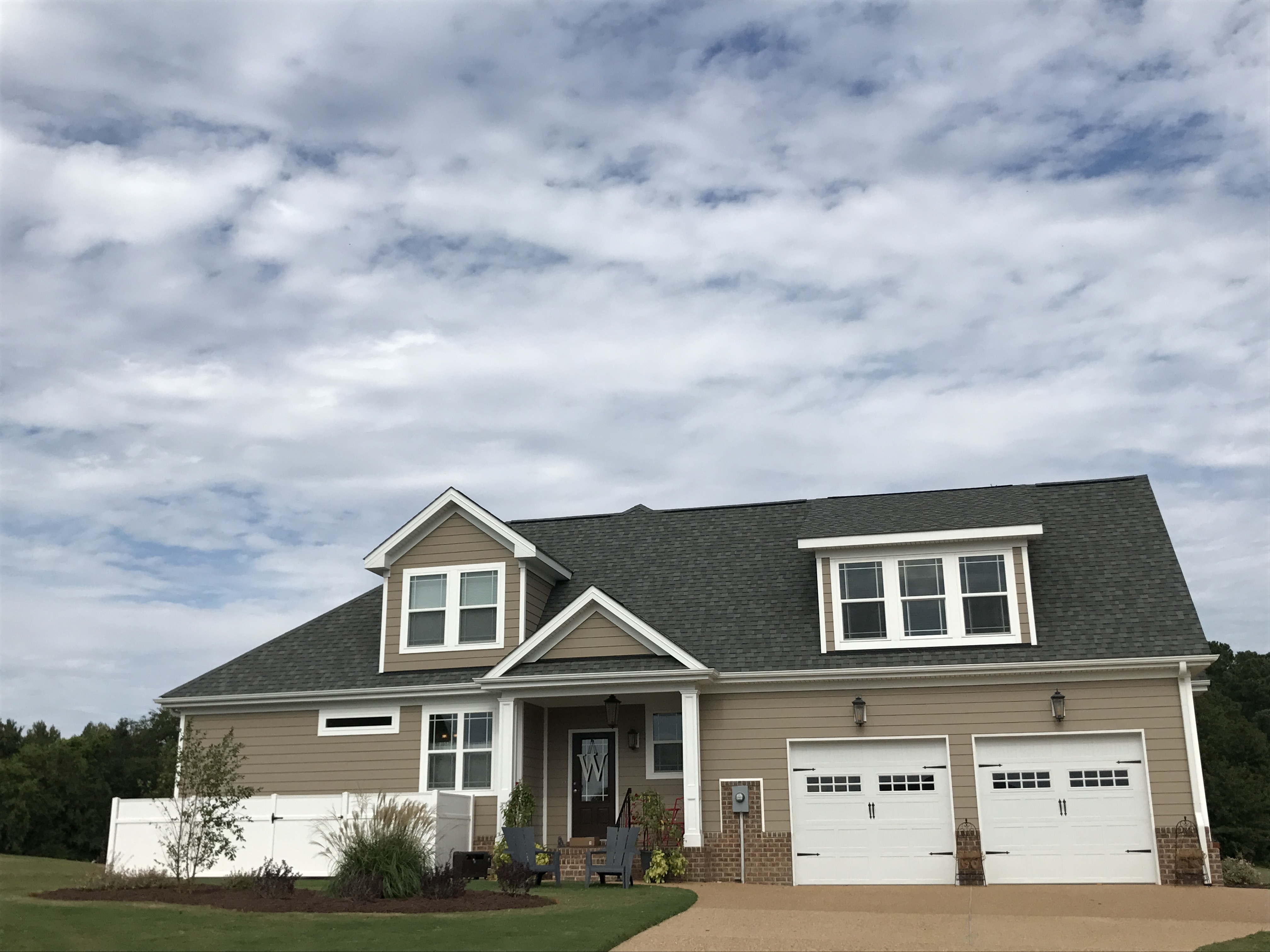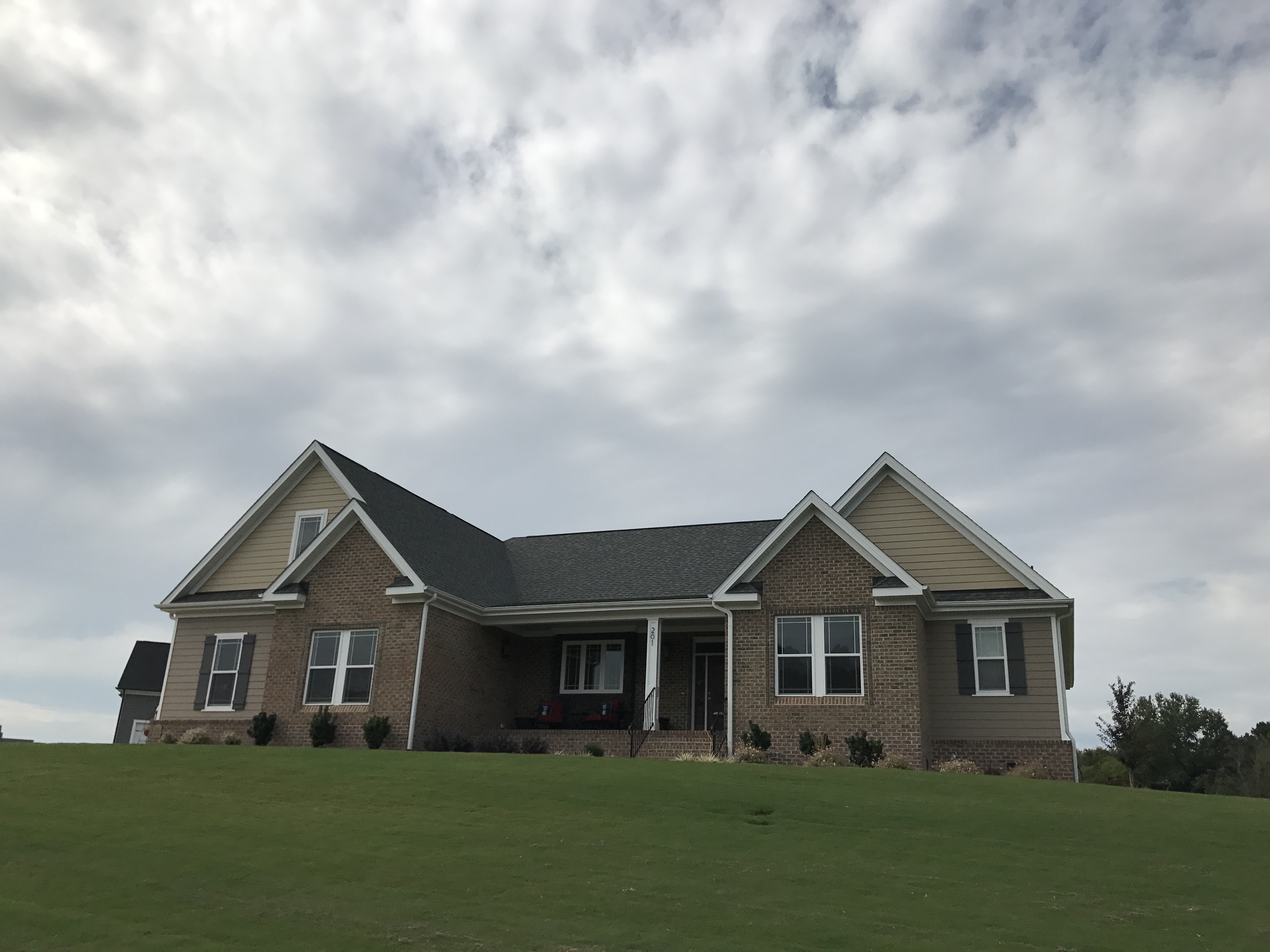 Wm. S Wirt Construction's owner Steve Wirt's house on a corner lot, backed up to hole 6 on the golf course.
A recently completed and sold Satchwell model. Check out the full gallery of photos here.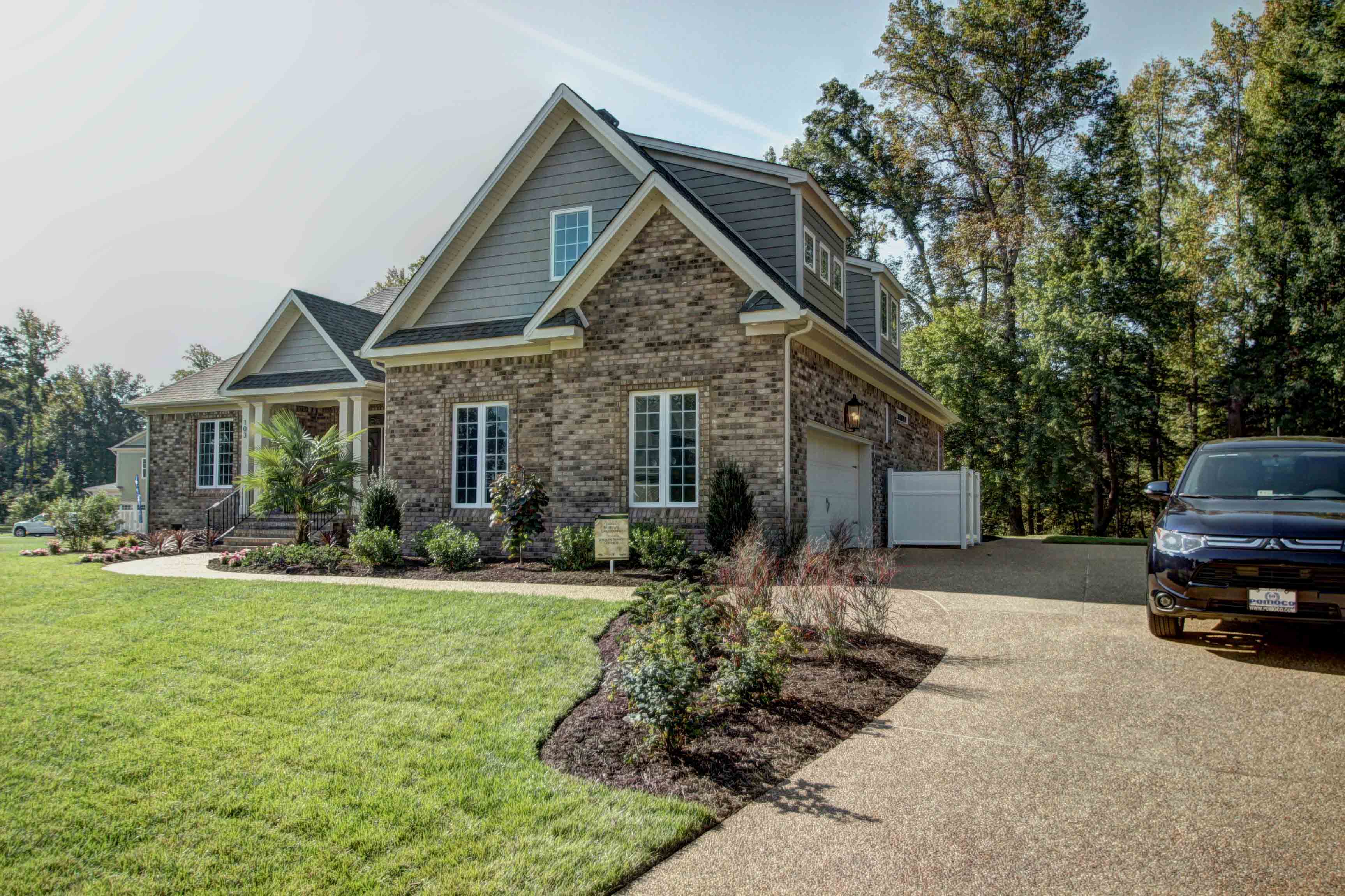 An award winning Sinclair model built for the 2013 Parade of Homes. More photos of this house here.
Cypress Creek residents enjoy top notch amenities, such as a pool, tennis courts, a clubhouse used for HOA meetings, community events like parties and wine tastings, and discounted access to the Cypress Creek Golfers Club.
Smithfield is a small town with a huge heart.  There is no shortage of events, restaurants, and people that make this community a cozy home.  Contact us and start your new life in Smithfield today!