Today we're shining a spotlight on the brick manufacturer we love to use, General Shale.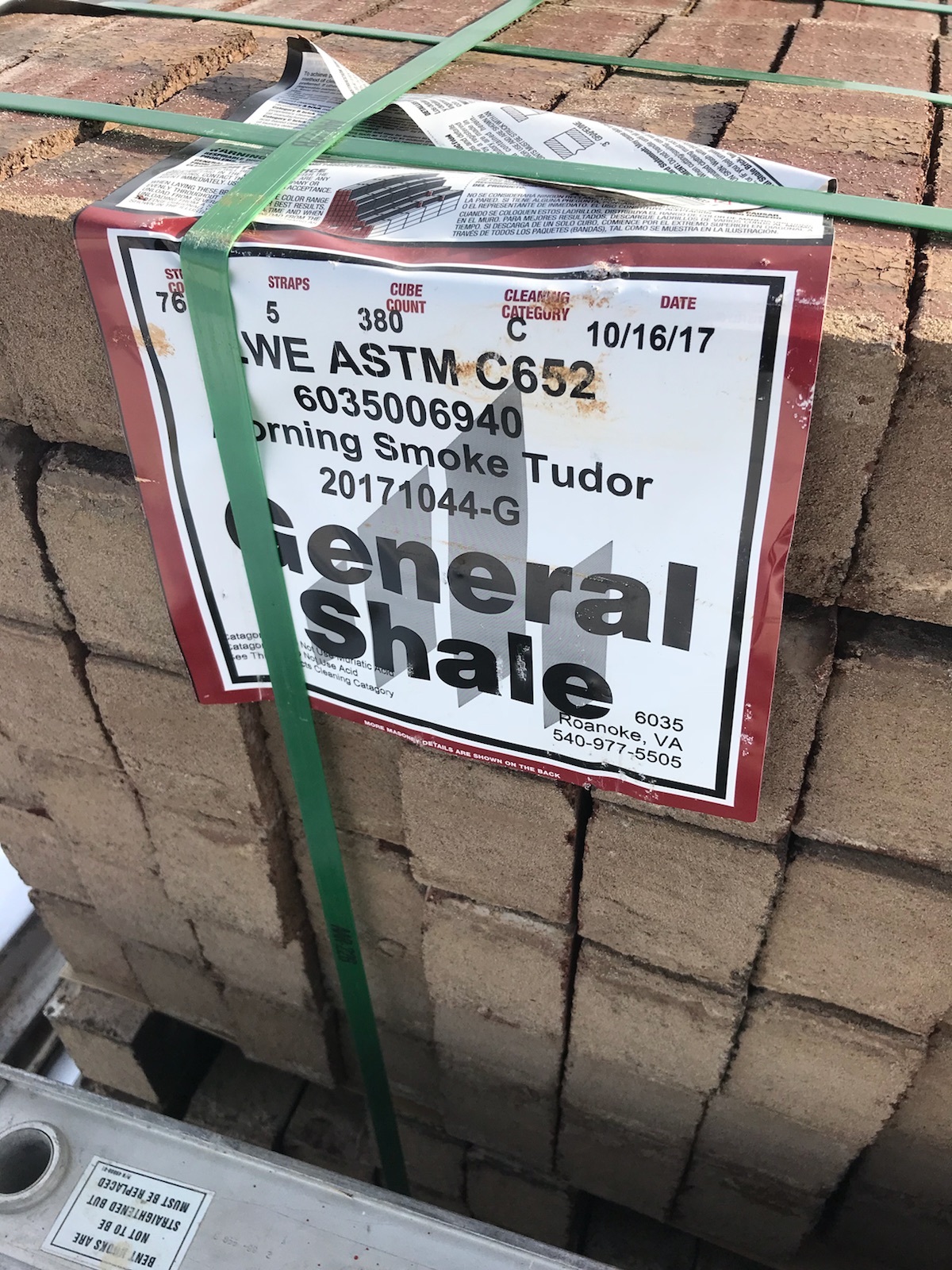 Recently we used General Shale "Morning Smoke" on an all brick house that we just finished.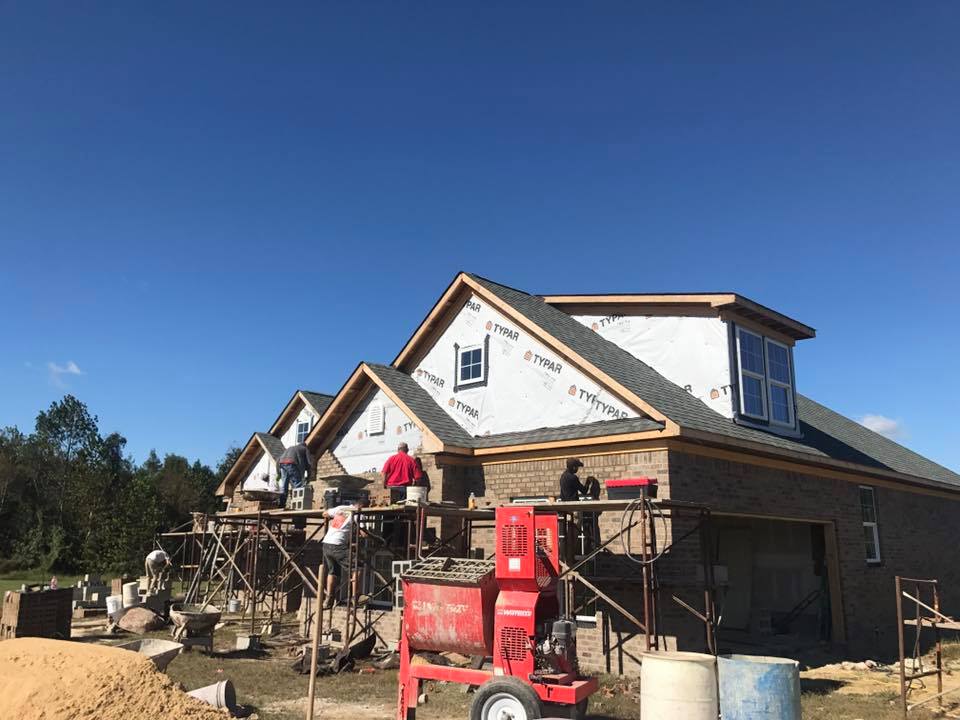 We are also using it on a house we just started in Bethel Farms as well.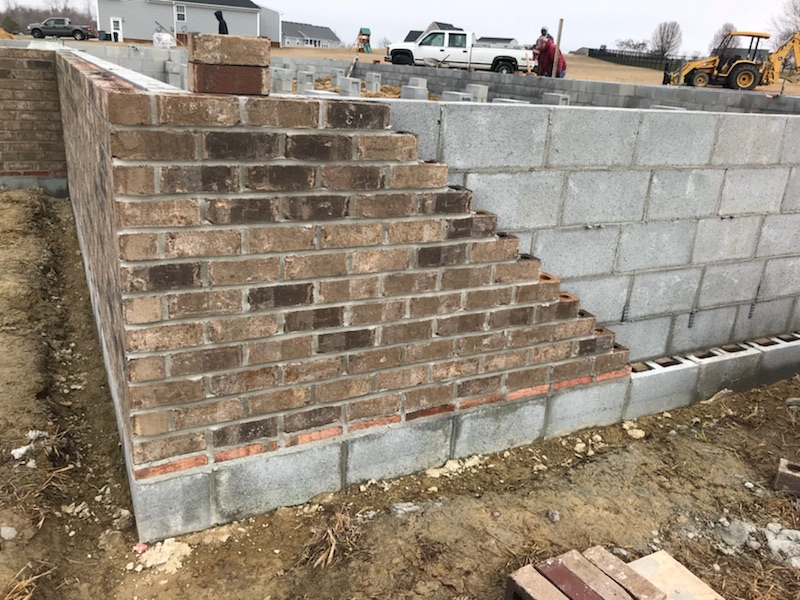 General Shale is one of North America's largest brick, stone, and concrete block manufacturers, for residential, commercial, and specialty architectural projects. In 1999 they joined Wienerberger AG of Vienna, Austria, the world's largest brick manufacturer.
For more information and to check out other colors and products, visit General Shale's website, and pick out the brick you want on your new house!