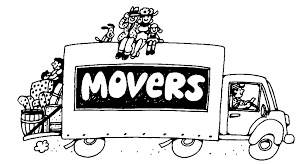 Move In Today.
Beautiful homes ready now with the popular features and upgrades you love.  Call your neighbors, load that van, let's get a move on!
http://alissaalfonso.com/category/fivestitches/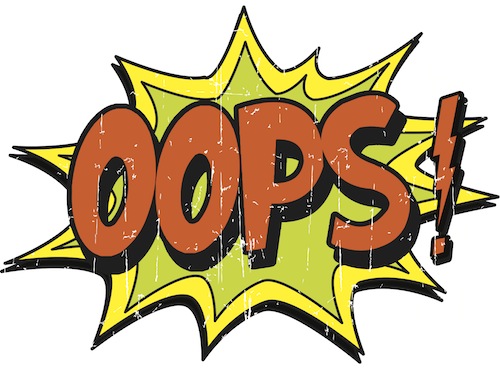 All of our finished homes are currently sold, but stick around and check out some in-progress homes for sale!
here 4 bedroom, 2 bath, 2,000 sq ft
Below is a photo of a completed Parsons model down the street from out foundation in Bethel Farms.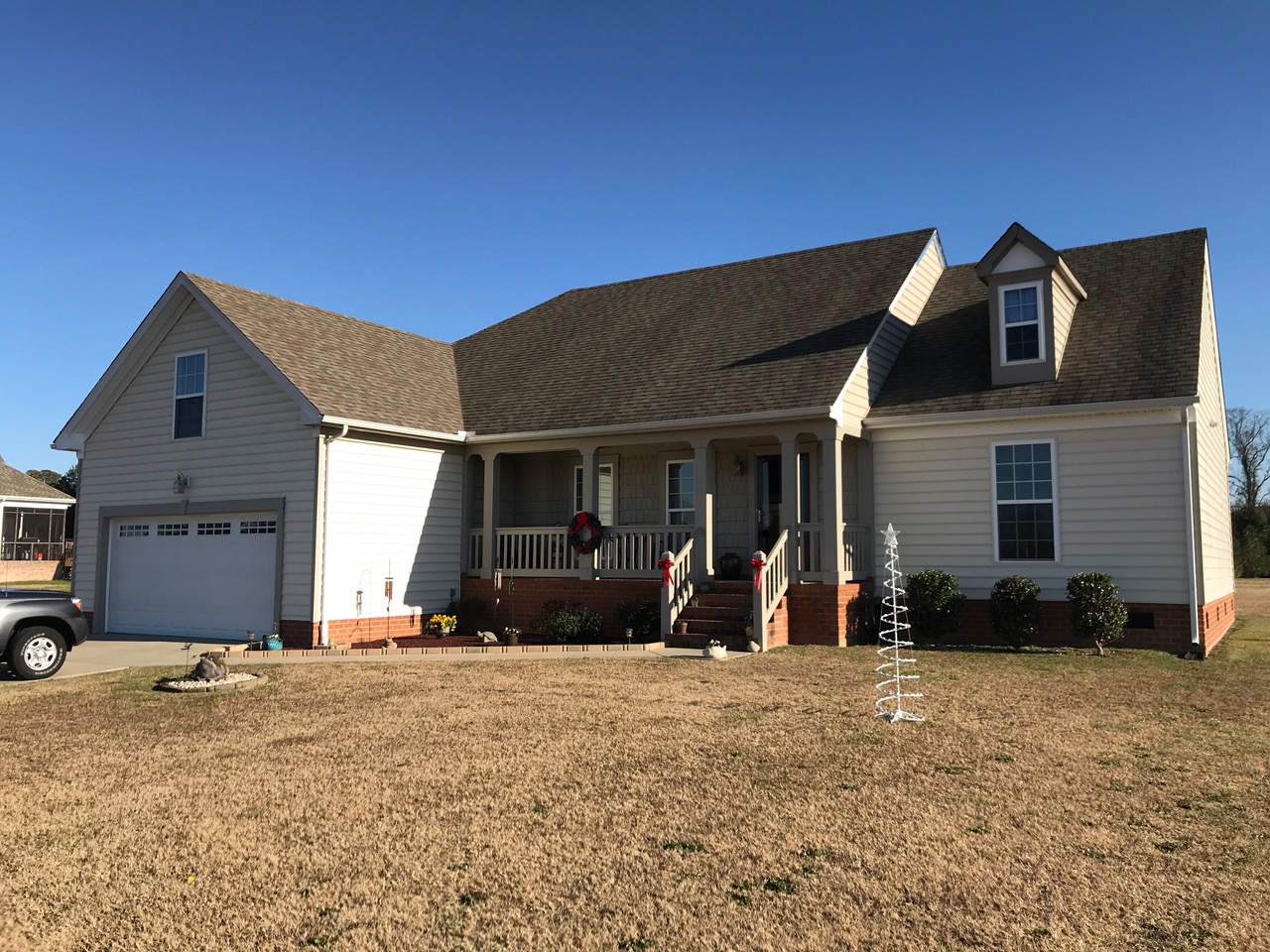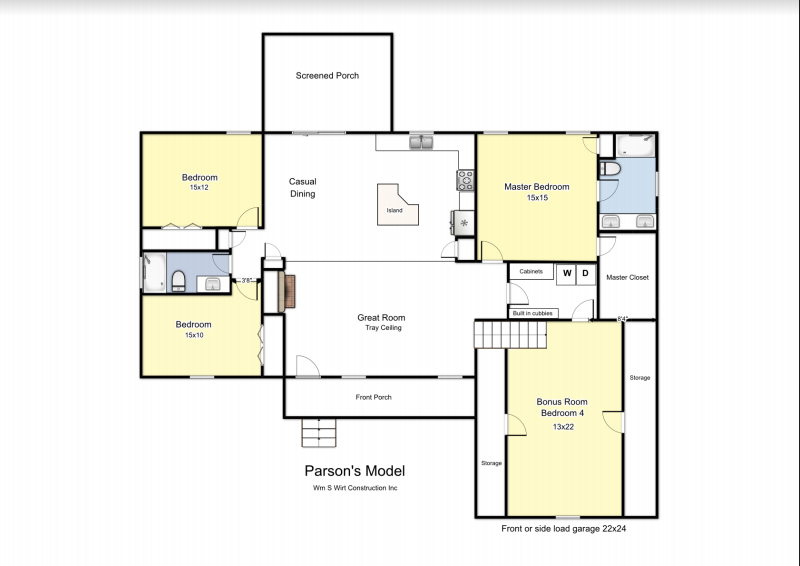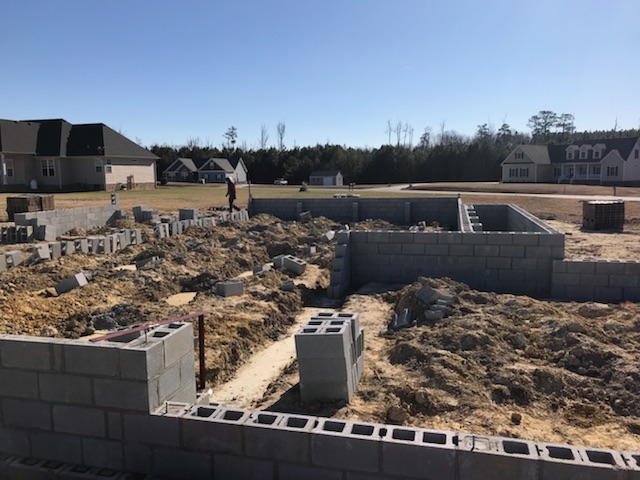 We are still in the foundation stage, but keep an eye out for new updates as we make progress on this exciting new house!